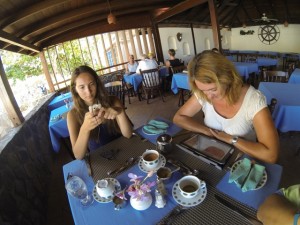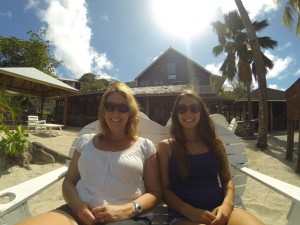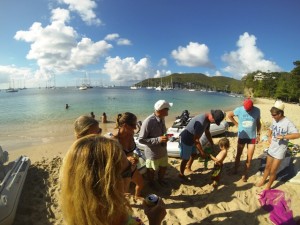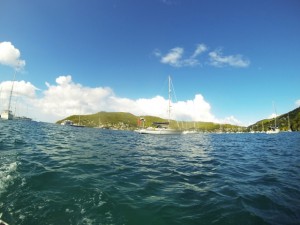 It was Claire's birthday so we made up 'Happy Birthday' in flags and flew it from the bow. The day started with breakfast at Frangipani's followed by a beach barbeque. Organised by a cruising couple and cooked by Paul & Faith who run the beach bar (an umbrella on the beach!) this was attended by numerous yachts. We had not pre-ordered our lobster so Donal & Sarah from Millport II kindly gave up theirs for the birthday girl; how kind is that.
Snorkelling around the Bequia anchorage is the best we have experienced so far.
A couple of days later and we were off to the Bequia Music Festival down at De Reef which was excellent.
(If only I could control media photos in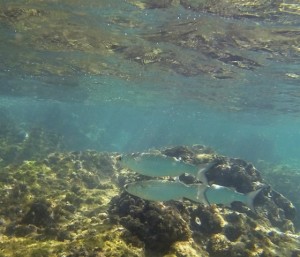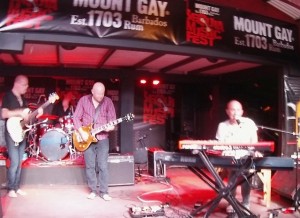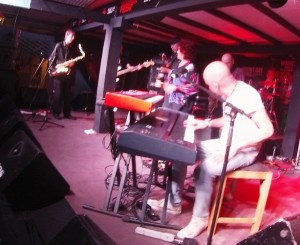 wordpress!)