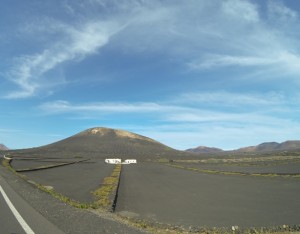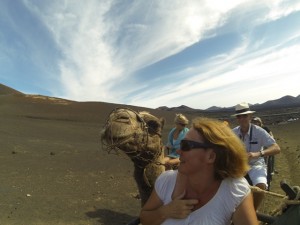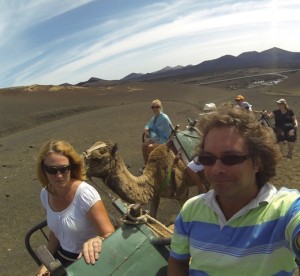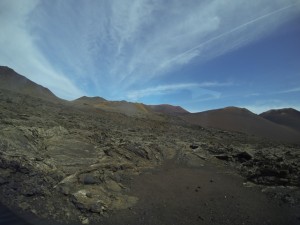 We drove into Tierra del Fuego and caught a camel before heading further into the volcanic hills where it is compulsory to take a coach around the national park.
At the top of the mountain the resaurant cooks over a natural heat well.
Buziing about in our little car we thought it great that a hire car came with half a tank of gas. But then flicking through the meter reading options the car said it had only 9km range left to go on the fuel! Could it be that it converts the fuel guage to read how much reserve tank fuel there was? Oh no, it was now a third of a reserve tank left, up at the highest point in the reserve, about 9km from the nearest station. And that's without a getting lost due to lack of signage allowance…
Carefully we eased through the gears and luckily most of the journey to the station was downhill. We rolled onto the forecourt with 4km left on the dial. Car hire never changes.